Meet the Governors | Otterbourne C.E. Primary School
Welcome to the Governors' Section! School governing bodies are responsible for working with the school to ensure that it delivers a good quality education. Home · Community · Meet the Governors. Welcome to the Governors' section! Louise is also a Governor Reviewer for the Barnet Partnership for School. Mr Steven Cook - Chair of Governors - 23rd January - Present. Mrs Sara Kightley - Vice Chair of Governors 18th June - Present. Mrs Lisa Humphries .
Meet the Governors
Its members serve for four years and usually meet once or twice a term. Meet The Governors - September The governing body is organised into sub-committees that focus on specific areas: The Pupil, Staff and Curriculum Committee covers teaching, staffing, curriculum and child protection. They meet regularly with their subject leader and visit the school to keep informed on current initiatives and see how they are being implemented.
Governors undertake on-going training and development to ensure they are well informed about their role and keep up-to-date with current issues and legislation.
Louise Ross Chair — Louise joined the governing body in as a parent governor, and was co-opted in Louise sits on the Resources and Outcomes Committee. She is also the lead governor for safeguarding.
Trump meets with Governors-elect
Louise has completed training in safeguarding, primary assessment, the Pupil Premium and the prevention of radicalism. Louise is a solicitor with professional experience in finance, project management and strategic planning. Nick has undertaken a wide range of governor training courses including level 3 safeguarding.
Otterbourne C.E. Primary School
Professionally, Nick has held senior positions in a range of children's charities and brings strategy and leadership skills to the governing body, as well as an active interest in helping young people achieve their potential. As co-vice chair he attends all committees and is Link Governor for Computing. Keith is a former primary headteacher, trainer and policy adviser with extensive experience of working in the best interests of all children in local, national and international contexts. Governor of Hadrian Primary School for past 20 years, 15 as Chairman.
Chairman of Gentoo Housing Assoc. I am also link governor for PE and Health and Safety.
Hadrian Primary School
Great Abington Primary School
Meet The Governors & Newsletters
As always, the children needs come first. Ongoing Governor Training has been essential together with careful Staff selection and working with parents and local community.
I am link governor for History. All my children have attended Hadrian School as have I and my siblings, cousins and friends.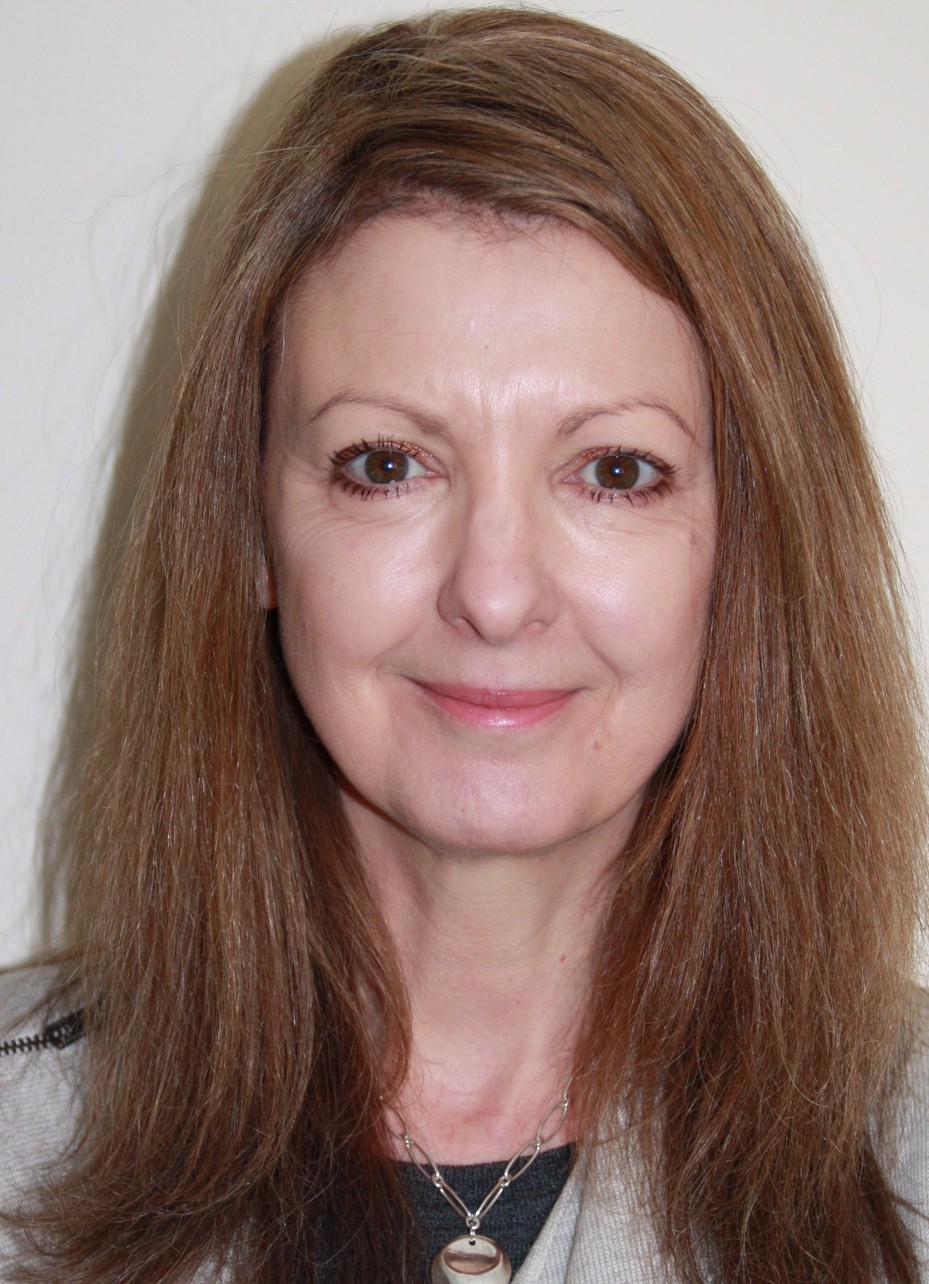 Therefore I have a very long and fond connection with the school. Whilst I have no direct experience in the education sector, my employment history has encompassed many different fields.
Meet The Governors & Newsletters | Winnall Primary School
These include several years in the civil service, voluntary sector and local government. Currently I am self-employed. During my previous employment roles, I have been involved with information, advice and guidance, helping people into training, education and employment.
Therefore over the years I have developed an interest in learning and education.
My daughter and sons have done very well at school, and continue to do so, and we believe this is because of the excellent foundation that was instilled into them whilst they were at Hadrian School. I look forward to playing my part to help the children and school develop as much as they can. Before this I served and lived in Coventry in the West Midlands. I have always enjoyed working alongside Schools and children where, both here and in Coventry, I have participated in School life by visiting and speaking at school assemblies and serving as a member of the governing body.