Meet mansa musa richest man
This 14th-Century African Emperor Remains the Richest Person in History - HISTORY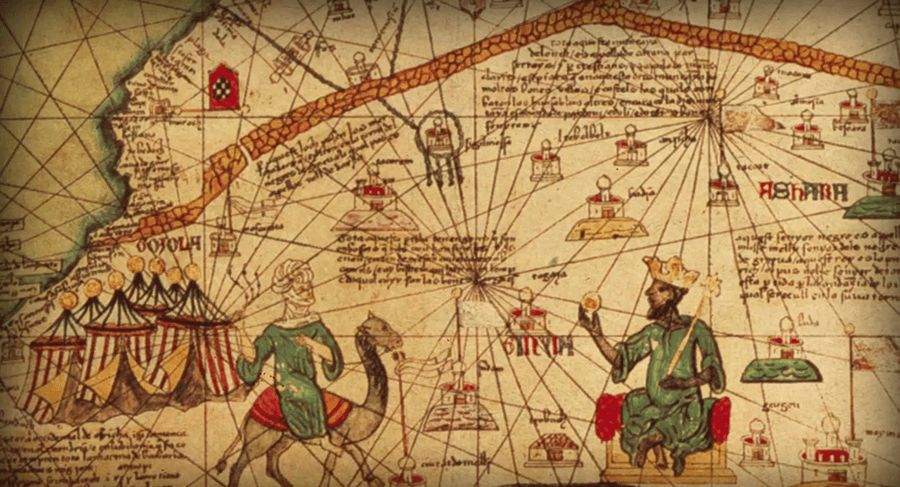 The stories of 14th century Malian emperor Mansa Musa's wealth prove he was the richest person ever, making Warren Buffet look. When people think of the richest people in history, more often than not they think of "Meet Mansa Musa I of Mali – the Richest Human Being in All History. A new study has produced an inflation-adjusted list of the richest people of all time. But few would have thought, or even heard of, Mansa Musa I of Mali – the obscure 14th century African king who was today named the richest person in all history. With an inflation adjusted.
This 14th-Century African Emperor Remains the Richest Person in History
Wen dem put crown for im head naand from dat time dey come dey call am "Mansa," dat one be "king. Plenty of di mosque wey Mansa build still dey for ground today. How dem hear say im dey very rich Di tori be say im do pilgrimage go Mecca as per im be Muslim. Na wen im travel go, na so people come see say im get money.
Meet Mansa Musa of Mali, di African king wey be richest man for history
Di kind things wey im carry make people just dey open mouth say "wawu! Mansa Musa bin dey on top horse but na servant dey im front and dem dey carry gold walking stick and di 80 camels im get dey carry kg of gold.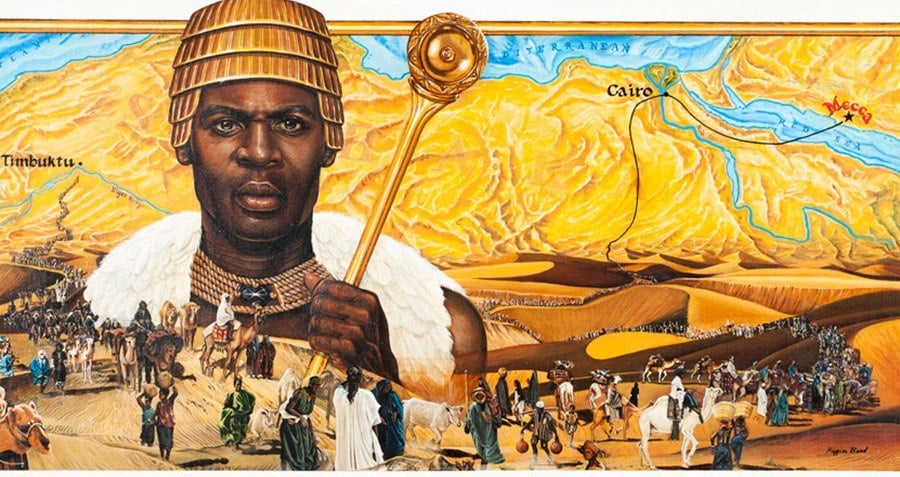 Wit all di things im get, im no stingy and na so people come dey hear about di king well-well. Image copyright Wikipedia Commons Image example Even as e no get di kind technology wey people dey use to make money, Musa rich sotay dem put im face for map Dat travel wey di king make, allow people see say Mansa Musa get plenty gold and say Mali na rich country - na im country dem for Europe wey no get money come see say na true, say im get riches.
Im money plenty sotay dem put am on top map of di world for Catalan Atlas - dat map for dat time be one of di most important world maps for Old Europe. All had the same objective to worship together at the most sacred shrine of Islamthe Kaaba in Mecca. Mansa Musa had prepared carefully for the long journey he and his attendants would take.
Meet Mansa Musa I Of Mali – The Richest Human Being In All History - Business - Nigeria
He was determined to travel not only for his own religious fulfillment, but also for recruiting teachers and leaders, so that his realms could learn more of the Prophet 's teachings. To Musa, Islam was "an entry into the cultured world of the Eastern Mediterranean".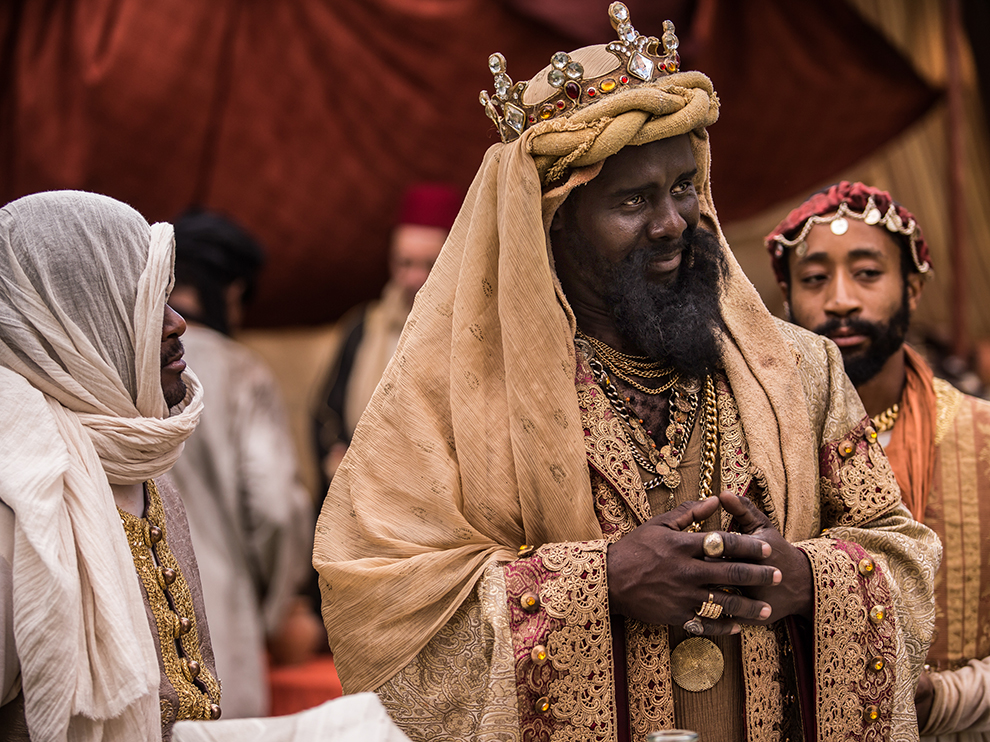 Musa made his pilgrimage between and Musa provided all necessities for the procession, feeding the entire company of men and animals. Musa gave the gold to the poor he met along his route.
Musa not only gave to the cities he passed on the way to Meccaincluding Cairo and Medinabut also traded gold for souvenirs. It was reported that he built a mosque every Friday. However, Musa's generous actions inadvertently devastated the economies of the regions through which he passed.
Musa I of Mali
Meet The Malian King Who's The Richest Person In History
Mansa Musa: The Richest Man in History
In the cities of Cairo, Medina, and Mecca, the sudden influx of gold devalued the metal for the next decade. Prices on goods and wares greatly inflated. To rectify the gold market, on his way back from Mecca, Musa borrowed all the gold he could carry from money-lenders in Cairo at high interest. This is the only time recorded in history that one man directly controlled the price of gold in the Mediterranean. The greater the number of a Dogari's exploits, the bigger the size of his trousers.
Sagmandia, one of his generals, led the endeavor. Musa made a detour and visited the city where he received, as hostages, the two sons of the Gao king, Ali Kolon and Suleiman Nar.
He returned to Niani with the two boys and later educated them at his court. When Mansa Musa returned, he brought back many Arabian scholars and architects. Most notably, the ancient center of learning Sankore Madrasah or University of Sankore was constructed during his reign. In Niani, Musa built the Hall of Audience, a building communicating by an interior door to the royal palace.
It was "an admirable Monument", surmounted by a dome and adorned with arabesques of striking colours. The wooden window frames of an upper storey were plated with silver foil; those of a lower storey, with gold.