Either way, that first meeting as a new manager is a daunting event. as a new leader, you'll want to internalize these goals for your first. It is the most important way to impress your new boss—be really good at what you do. Good leaders Take the whole list with you for your very first meeting. New managers have a fair number of challenges, but they can make use this script when they meet their new employees for the first time. There are priorities that the organization, or the boss, has for this leadership role.
Sustaining Success Constant reality testing: Support for playing good defense, not making mistakes that damage the business.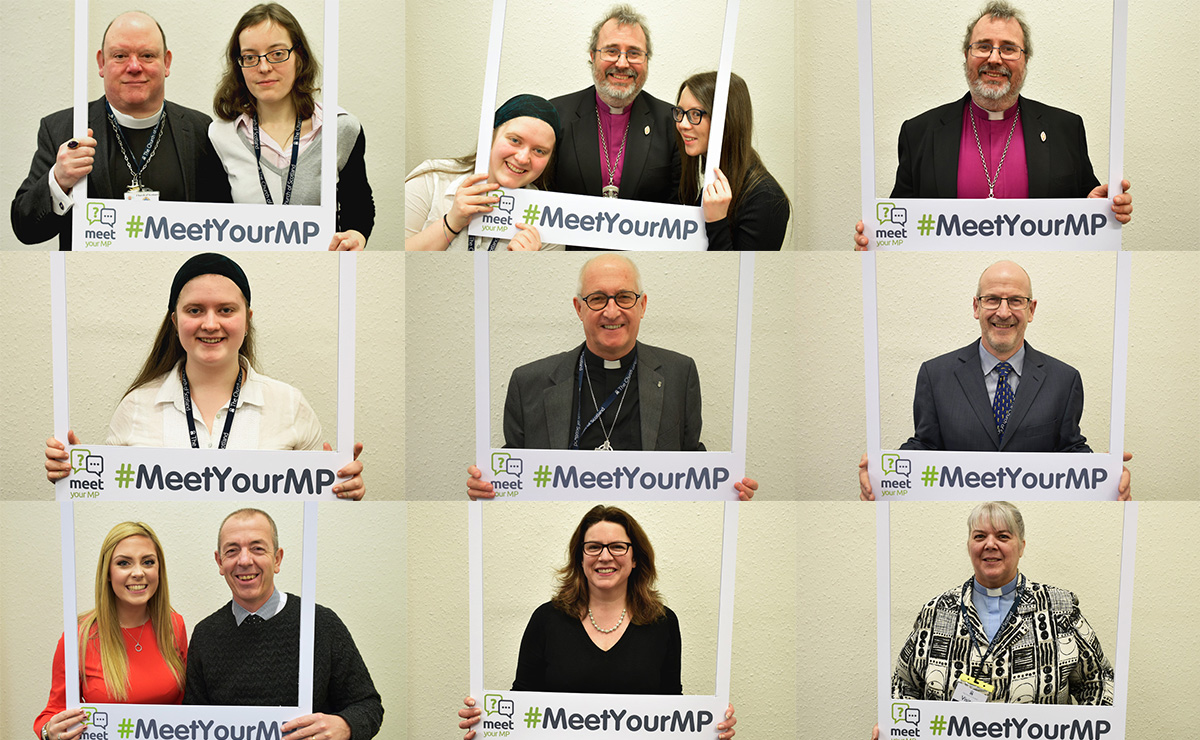 Help in finding ways to take the business to a new level. You will almost certainly hire new people as your subordinates. Just as you need to develop a productive relationship with your new boss, they need to work effectively with you.
In the past, have you done a good job of helping subordinates make their own transitions? What might you do differently this time? Planning For Five Conversations Your relationship with your new boss will be built through a series of conversations These conversations begin before you accept the new position and continue through the time before entry and on into your transition. It is critically important that you cover certain fundamental subjects in these conversations.
In fact, it is worth planning for five distinct conversations with your new boss: The situational diagnosis conversation.
How to Succeed With Your New Boss
In this conversation you seek to understand how your new boss sees the business situation. Is it a turnaround or a startup or a realignment or a sustaining success situation? How did the organization get to this point? What are the relevant factors—both soft and hard—that make this a challenge?
What resources within the organization do you have to draw upon? Naturally your view may be different than your boss's, but it essential that you understand how he or she sees the situation. In this conversation you seek to understand and negotiate expectations.
How to run your first meeting as a new manager
What are the few key things that your new boss needs you to accomplish in the short term and medium term? What will constitute success? How will it be measured? Here again, you may come to believe that your boss's expectations are unrealistic and have to work to reset them. Also you should take care, as part of your broader effort to secure early wins, to under-promise and over-deliver.
This may be one of the most over-looked aspects for new managers: Getting to know their team members, personally. Icebreakers can feel forced and trite — but I encourage you to spend some time in your first meeting asking at least a few get-to-know-you-questions to the group.
Think about how you can incorporate their answers in future interactions, events, etc. Consider bringing in ice cream to celebrate their birthday or work anniversary. Share who you are, more than surface-level stuff.
How to Succeed With Your New Boss - HBS Working Knowledge - Harvard Business School
The more your team knows of the real you, the more likely they are to trust you. How to do this? Share your leadership philosophy: What do you see as the purpose of a manager?
What do you value? Who do you look up to? What drew you to the organization? That you are here to help, to help them do the best work of their careers, to get out of their way and support them to accomplish something greater. Share your personal interests: What do you like doing in your free time? What social causes or nonprofits do you support?
In building trust, the last thing you want to do is come across as self-absorbed. This is one of the hardest parts of being a leader.
To do this, try saying something like this: I am sponge, and I am to learn from all of you. A learning mindset is one of the greatest ways to show vulnerability, and build trust with your team. Ask 2—4 probing, thoughtful questions. The majority of your first meeting as a new manager should be spent asking a few key questions to your team as a group.
Here are some ideas for questions you can ask… What do you want to change in this team? What do you not want to change in this team?
What have you been nervous to bring up? What looming concerns or apprehension might you have? Where do you see the biggest opportunity for improvement with the team?
How to run your first meeting as a new manager – Signal v. Noise
How do you prefer to receive feedback? How do you prefer to give feedback? What excites and energizes you about the company? What are you most grateful for in being a part of this company?
What do you think has been a big obstacle to progress? What do you wish was communicated to you more often?